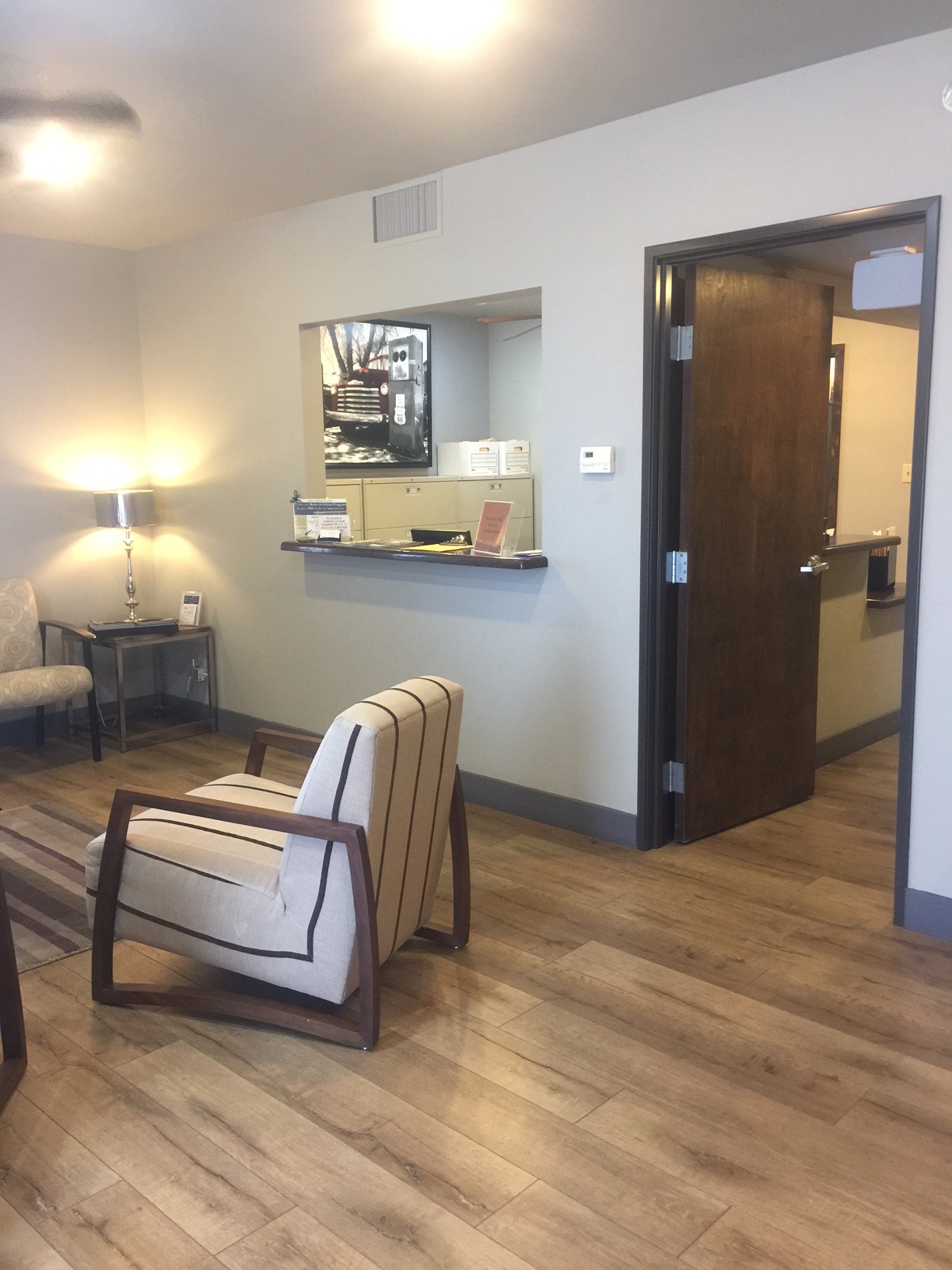 Our practice
Dr. Mandalene Mirkhah is a hometown native. She was born and raised in Phoenix, and in fact, she grew up around 24th street and Camelback just 10 minutes from her now thriving dental practice.
"I always knew I wanted to own a practice in the community in which I grew up and be able to give back and serve."
My goal is for patients to have a stress free experience with the use of patient comfort amenities such as neck pilows, blankets bottled water and more.
Advanced technology also improves your experience and safety. Our use of digital X-rays provide a more comfortable fit and reduce radiation exposure. We give painless injections with The Wand and nitrous or oral sedation for those with higher levels of dental anxiety.